NURSE ENTREPRENEUR
Join us at The Immune System Company and discover the benefits of passive income while being your own boss!
Here are the benefits of joining The Immune System Company as a nurse:
Opportunity to earn passive income while owning your own business
Work with a team professionals to develop innovative solutions for enhancing the immune system
Support for business and product development
Flexibility to work on your own schedule and at your own pace
Potential for unlimited earning potential based on your efforts and performance
Build a business that aligns with your values and passion for helping others
Build a Network to Around The World and Get Passive Income
As a nurse, your expertise is invaluable in helping us develop innovative solutions for enhancing the immune system.
By joining our team, you'll have the opportunity to earn a passive income while owning your own business.
Let's work together to improve healthcare and achieve financial freedom
Our focus is on the science behind our products.
At 4Life, we're dedicated to promoting immune system health through the use of transfer factors, highly effective communication molecules.
Our superior and patented products are the result of meticulous research conducted by our in-house team of scientists in our laboratory.
From innovative supplements to a luxurious skincare line, we have a wide range of products to meet your needs.
Trust us to provide you with a product that is backed by science and proven to be effective.
Scientifically proven products
6 US patents and 38 international patents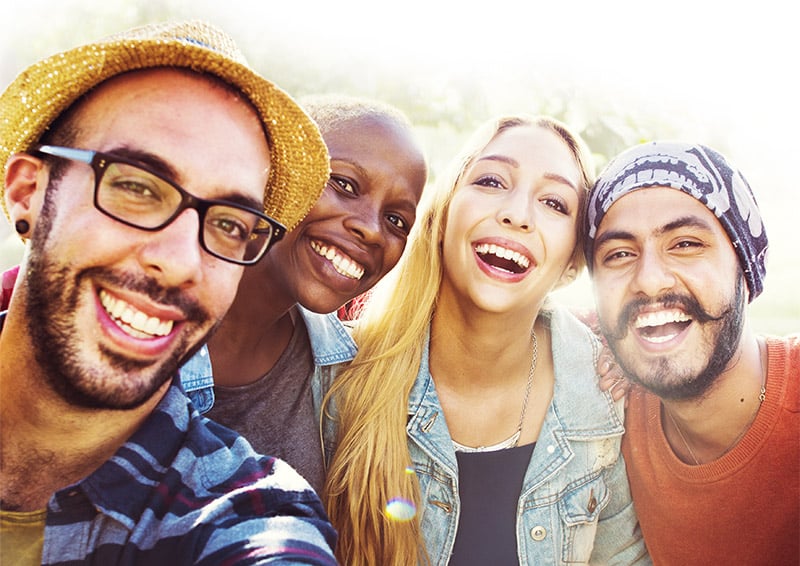 Spread the Love
Get paid to share wellness
4Life makes it easy to earn money selling life-changing products.
We have one of the highest payouts in the industry, so building your own business has never been more rewarding.
Retail profits
25% cash back through our Rapid Rewards program on all MyShop customer orders
Extra income as you build a team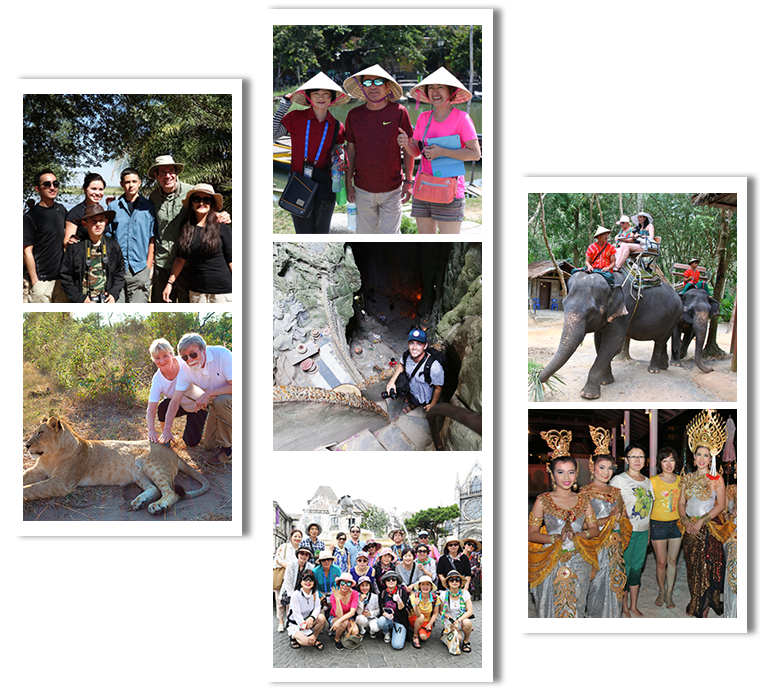 Let 4Life Take You Places
Claim rewards and bonuses
As a 4Life Affiliate, you can receive generous commissions on product sales, plus a variety of exciting incentives. Earn cash payouts and luxury getaways with our comprehensive rewards program.
Easy-to-follow compensation plan
Cash rewards for growing your 4Life business
Free luxury getaways for meeting milestones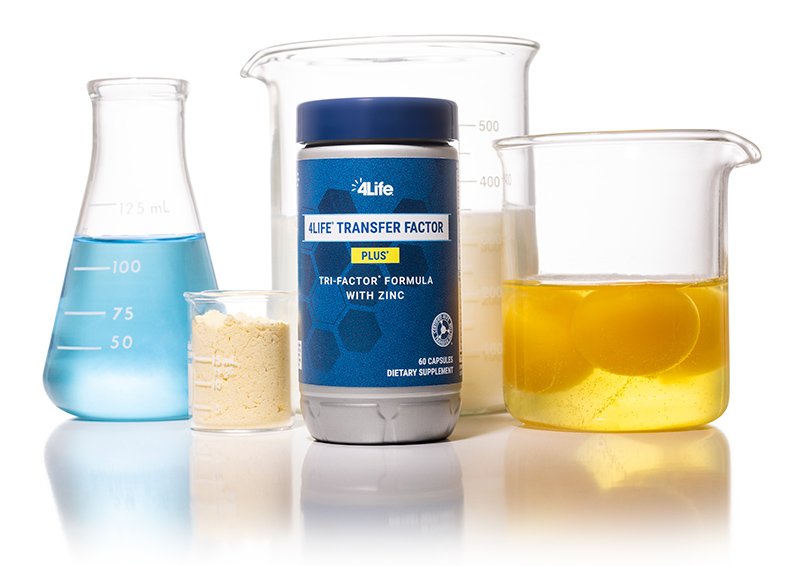 Use > Share > Get Pay
Build Financial Freedom
4Life is a top network marketing company with a Life Rewards Plan™ that offers some of the highest payouts in the industry. Our plan rewards both part-time and full-time business builders.
Affiliates can:
Earn monthly commissions
Infinity bonuses
Builder Bonus payments
luxurious Great Escape trips to dream locations.